What is Mobile First Indexing and How it Works?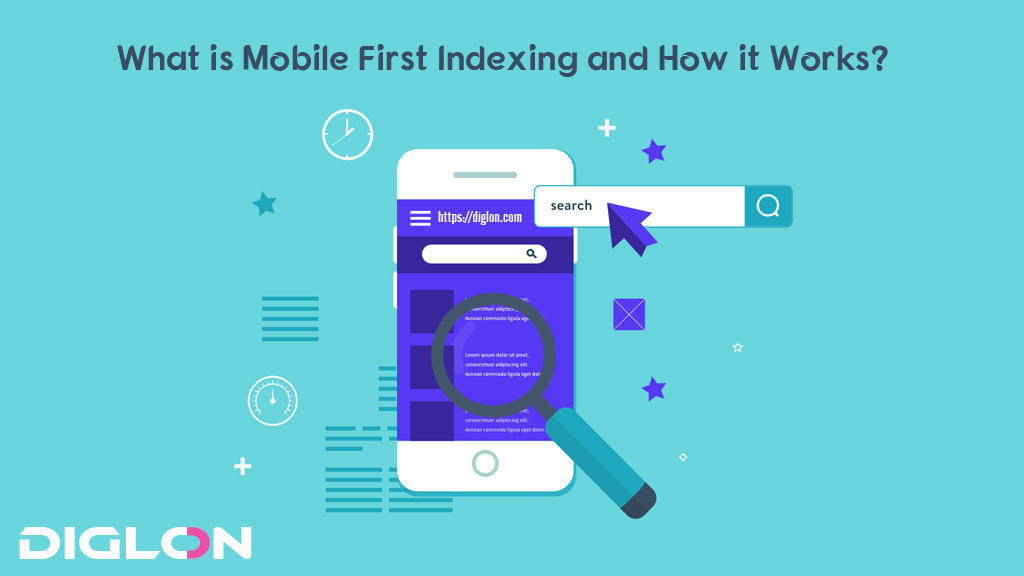 Mobile first indexing means Google uses the mobile version of your website for indexing and ranking purposes. If you monitor crawlbot traffic to your website, you may see a boost in traffic from Smartphone Googlebot, and the cached versions of pages will usually be the mobile version of the page. Mobile first indexing was introduced due to the increased number of mobile users and now Google uses a smartphone agent to crawl and index your website. Opt for best seo services to get mobile first indexing for your website.
How Does Mobile First Indexing Works?
If you have a website that is responsive, Google will crawl themobile version of the site to collect content and later, index the site. Here the one thing to remember and adhere without any fail is that the website should be responsive on both devices, i.e. the mobile and desktop.

Those who have both, mobile and desktop versions of their website, i.e. .example.com and example.com, primarily Google will consider the mobile version and will crawl it first to index your website based on its mobile-first index search algorithm update. Get ppc management with the help of our experts.

Here are some best practices to follow after the Google mobile first index update if you have a separate mobile version of your website:
As the Google crawls the mobile version first, it is always recommended to check whether the content on your mobile and desktop sites is the same.
Check the structured data presence on both the versions of the site.
Ensure that Meta descriptions and titles are same across both versions of your site.
If needed, update the robots.txt files for both versions of the website.
Check if hreflang is properly applied on the desktop and mobile versions of your site.
Check if the mobile & desktop versions have the proper rel=alternate and rel=canonical link elements.
After the announcement of mobile first indexing the web has evolved from being focused on desktop sites to mobile friendly sites.If you have questions about the Google mobile-first index update or any other topic, you can get in touch with us, we provide best digital marketing services and will solve your digital issues.