App Store Optimization 2020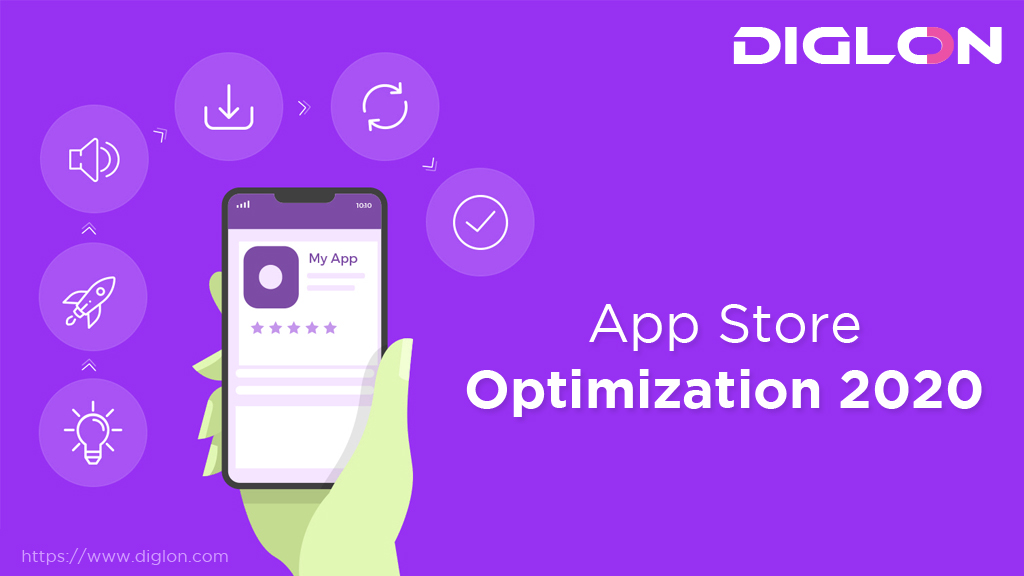 In the world of digital and electronic communication, technology is moving at a faster pace. With the advancement of technology, people prefer easy and fast mode of service interaction. Therefore, mobile application has been created for various operating systems such as Android, iOS and windows.

Today, the App Store is more vibrant and innovative than ever due to people's growing tendency to search for their preferred products/services online. It makes sense to have an active app store presence. It helps businesses to communicate directly with their customers via in app advertising, mobile app advertising, promotions, and notifications sent to customers' phone via mobile apps.

Just the presence of an app in the app store will not add any value. You have to be on your toes to let your application gain the attention of customers. Therefore, regular optimization of the app is necessary.

ASO (App Store Optimization) or mobile app optimization is done to rank high in the app store search result. The application store algorithms take into account several criteria for classifying and ranking mobile applications:
Proactively setting up app's title, description and keyword plays a major role in mobile app advertising.
Good ratings and reviews will help you gain customers' trust and they will take action (Download app).
Focusing on the entire product features in a single screenshot lets the customers think more and take a specific action.
Apart from these regular updates, occasional discounts, rewards etc are necessary to create an engagement mechanism to keep consumers connected with the application and show our presence on their device.

Also, notify them about the updates and what they can look forward to; this encourages customers to open the app.

These criteria for classifying and ranking mobile applications are necessary for both organic as well as paid marketing.

Let us know about some acquisition strategy:
Integrating app with social media sites for wider marketing coverage of the businesses.
Google Play and Apple's App Store both offer in-store advertising where ads appear when the user searches for a related specific keyword.
Another good way to acquire users is to promote the app by partnering with some other well-performing apps.

Determining the accurate balance of acquisition activities is crucial for the long-term success of your application.

The process of optimising an application is not easy, neither impact can be seen overnight however, results are always worthwhile.