Google Algorithm Updates And Its Impact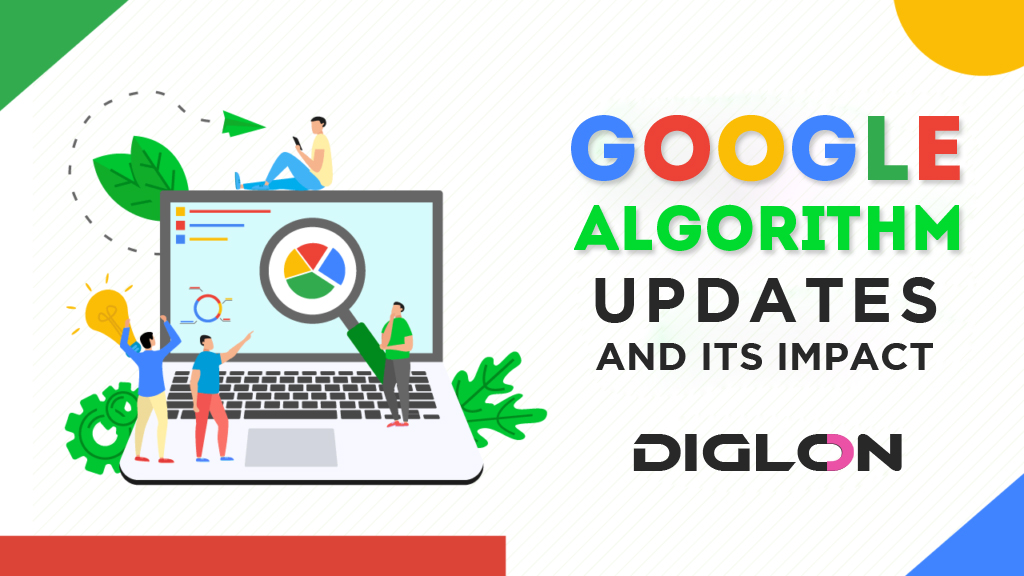 Google Algorithms are a set of complex instructions used for fetching data from the search index and deliver suitable results for a query within seconds.
Google has always been cautious about being legitimate for its users and therefore they keep updating its algorithm to let users see the authentic content.
These regular changes are made by Google to improve the search results and help its users to get the best results. Not usually but occasionally Google rolls out major updates such as Panda and Penguin that impacted the results of searches remarkably.
These updates evaluate the quality of the content which in turn may gain or drop the traffic. Therefore, for marketers, it is necessary to know Google updates to explain the changes in ranking and traffic to improve search engine optimization.
Like other major updates discussed above, on 24th September 2019, Google has revealed a Broad Core Algorithm Update where critical changes have been made to an algorithm that presents the relevant and legitimate content to searchers. This does not target specific pages or sites but improves on how the system assesses content overall. Due to this, some pages that were not doing well might do better and vice-versa.
Google constantly improves and change algorithm but do not announce about every small change since those are not generally noticeable but can affect your content if rules were not followed. Therefore, it is important to understand search engines to get the desired results. Those pages that violate the rules are subjected to penalize.
Google has drastically evolved in the past 10 years and will continue to evolve in future. Therefore, one has to be relevant and precise with their content to keep up the pace and gear up to make the user experience better.
Diglon is your one-stop Digital Marketing Company that focuses on the effective search strategy. Through our SEO Services London, we always strive to keep up with the pace and stay abreast of all the recent updates in the digital world.