How to optimize the conversion rate of your campaign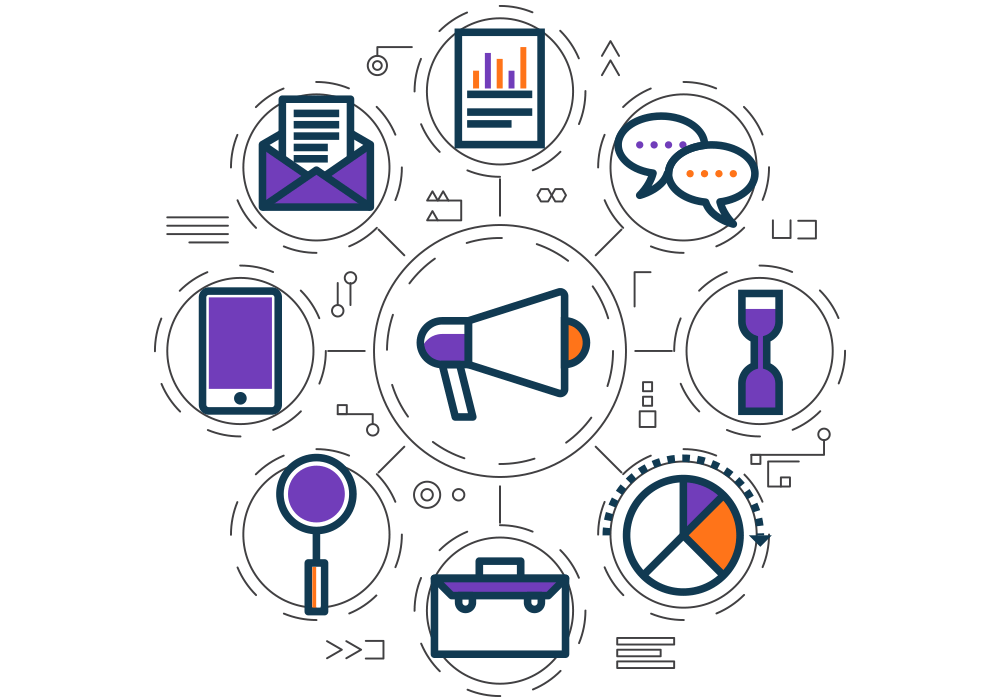 If you are considering a fresh strategy to help you beat previous year traffic and revenue goals, then you've come to the right place.

Web visitors in today's times are more insightful and require elite web presence if they're going to subscribe or buy from you.

A CRO strategy will assure that every aspect of your website is structured rigorously for your prospective audiences while boosting traffic, customer sign-ups, leads- and therefore, revenue.
Unfortunately, only 22% of the businesses are satisfied with their conversion numbers.

Enjoy your reading!

What is CRO Strategy?

Conversation rate optimisation is a significant marketing activity for digital business.

A Conversion rate optimisation strategy is a means of optimizing each stage of your marketing channel.

A leading conversion rate optimisation agency will aid in improvising your total efforts across the board so that your marketing game can remain intact and reach maximum conversions.
Advantages of an even CRO strategy

1. Bring in more leads

An apt CRO strategy assures you that every facet of your online presence is customised for maximum conversion, be it clicks, subscribes, phone calls or purchases. Yes, a sound CRO strategy is what you need to put into place when boosting up your lead database is one of your top-notch priorities.

2. Enhance the quality of your leads

When you strengthen up your digital marketing game with an apt CRO strategy, your message will be clear & targeted for your audience.

3. Make more sales

A good CRO strategy will make your offerings powerful and significantly boost your sales.

4. Increase your return on investment

When your complete web presence is streamlined and the duration from leads to prospective customer becomes shorter, you'll figure out that you yourself are earning more leads and sales with a similar marketing investment.

5. Boost your online reputation

When you began earning more traffic and greater sales, Google is sure to reward you with high search engine rankings.

Everything You Need to Consider

The marketing funnel is divided into three parts
Top of funnel
Middle of funnel
Bottom of funnel
Here suggested are some ways to improve every aspect of your marketing campaigns with CRO.

1. Customer Segmentation

This implies that you can send the same message to every prospect and hope for maximum conversion.

An effective CRO strategy is to segment your audiences. Whether you are targeting prospects with paid advertisement, email campaigns, or blogs your marketing message must speak to the prospect's issues and needs.

2. New v/s Existing customer

Don't just pay attention to convert prospects into first-time clients. Rather, continue to interact with them so that they'll return to buy.

3. Site search analysis

In an attempt to make your site conversion-ready, you must always have internal site search enabled. It is significant to check Google Analytics for any pages that are landed upon through the use of your internal search function.

4. Profit analysis

You must know how much profit your campaigns are making. Using CRO analysis calculator, you can determine the profit margins from your sales when taken in context with your investments like sales, paid ads and other expenditures.
A conversion rate optimisation strategy is the best way to get the most out of your site and all accompanying platforms.