The Most Powerful Link-Building Technique: The skyscraper Technique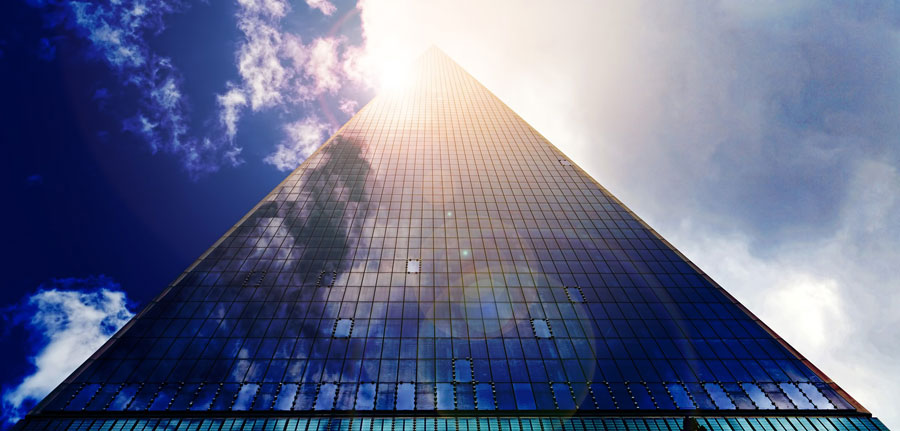 With the increasing competition in the current marketing landscape, it has become more and more difficult to capture the target audience's attention and deliver actually according to their expectations. This is the reason more creativity, experiments with new content mediums and different approaches have been undertaken by the marketers. From infographics to listicles and video content those who are putting in efforts to find out what type of content is best to attract their audience are attaining their goals.

What should you do to achieve your targeted revenue? Try the skyscraper technique.
What is skyscraper technique?
It is a system which turns the content into high-quality backlinks.

How does it work: First of all, you have to do research on prevailing topics, trends and already well-liked content across the topic your business covers. Then you must look for the unique and new ways to develop content that conveys the same message with a twist. This might mean that you leverage a new, more engaging medium, employ a better design or update the statistics.

Once you are done creating new and better content, reach out to your target audience who have already linked out to similar content to put yours on their radar and probably earn a link. Choose the best digital marketing agency to do the job on your behalf in the most professional and profitable manner.
Step-by-Step Checklist To Use The Skyscraper Technique
Research & Discover Opportunities
Use Google alerts to research the content that is most shared around specific keywords and look for opportunities based on search volume.
Make a list of potential partners
Look out for the individuals who would find your content genuinely interesting. There might be an audience who would love to hear about your new piece of content.
Develop better content
Find out which medium engages your audience most and start by relying on the skills your SEO agency is best at.
Promote to your audience
Share your content on all of your social channels, with your email list and with your employees.
Reach out to the right people
Once you pick up the momentum with your new content spread it out and share it with the targeted brands, bloggers and influencers who share and publish the related content. This way you'll be able to reach the maximum audience.
Update your content
Updating your content so that it stays relevant to your audience is crucial to maintaining the value you worked so hard to create.